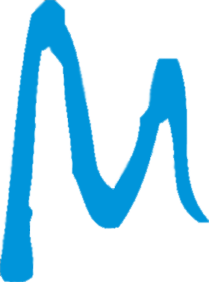 Luxury Hotel and Lifestyle Destination
Traditional architecture meets contemporary design. Unique traditional materials are interwoven in an innovative way to create unusual spatial experiences. Fascinating spaces form the background of surprising living environments and culinary creativity.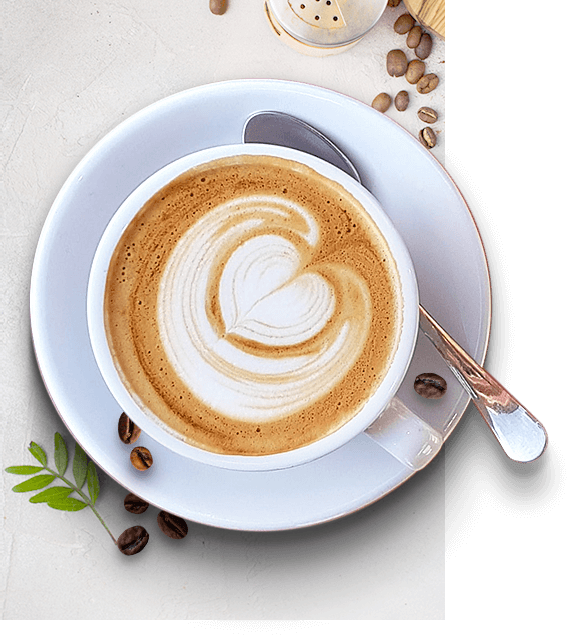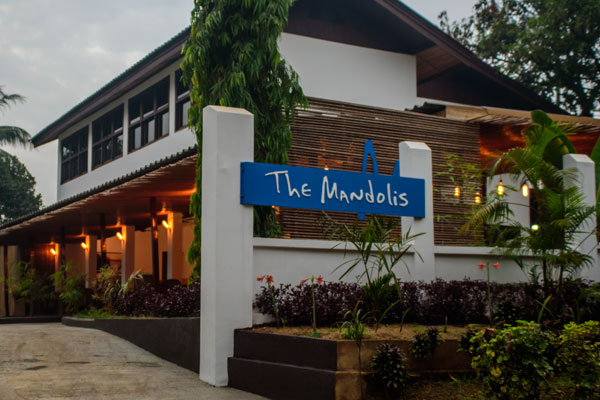 Planning, organizing, and controlling resources to achieve specific goals in the hospitality industry. We ensures that hotel projects are completed on time, within budget, and meet the expectations of guests and stakeholders.
Contact: [email protected]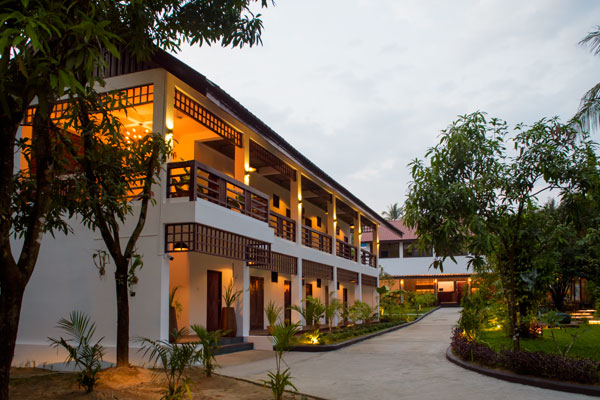 Living, travelling, coming home, enjoying leisure and making friends in the cozy, uncommon peaceful and quiet eleven rooms of the extraordinary at The Mandolis.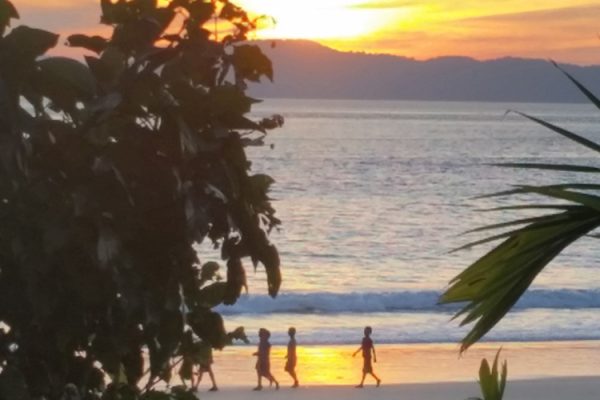 Indulge in the best experiences at The Mandolis!
Discovered by two travelers with dreams and
created by their dreams. As created for further
development and dreaming and staying, forever. . . . .